Unsurpassed eyewear styling personalized for you
With the pulse on the latest fashion trends, Moss Optical brings in the best eyewear from around the world. Our opticians are great at working with you to find the best option for you and your face. We'll fit you with the perfect pair of glasses that will get you compliments for months. Plus, we craft high quality lenses in house to get you your eyewear faster than ever.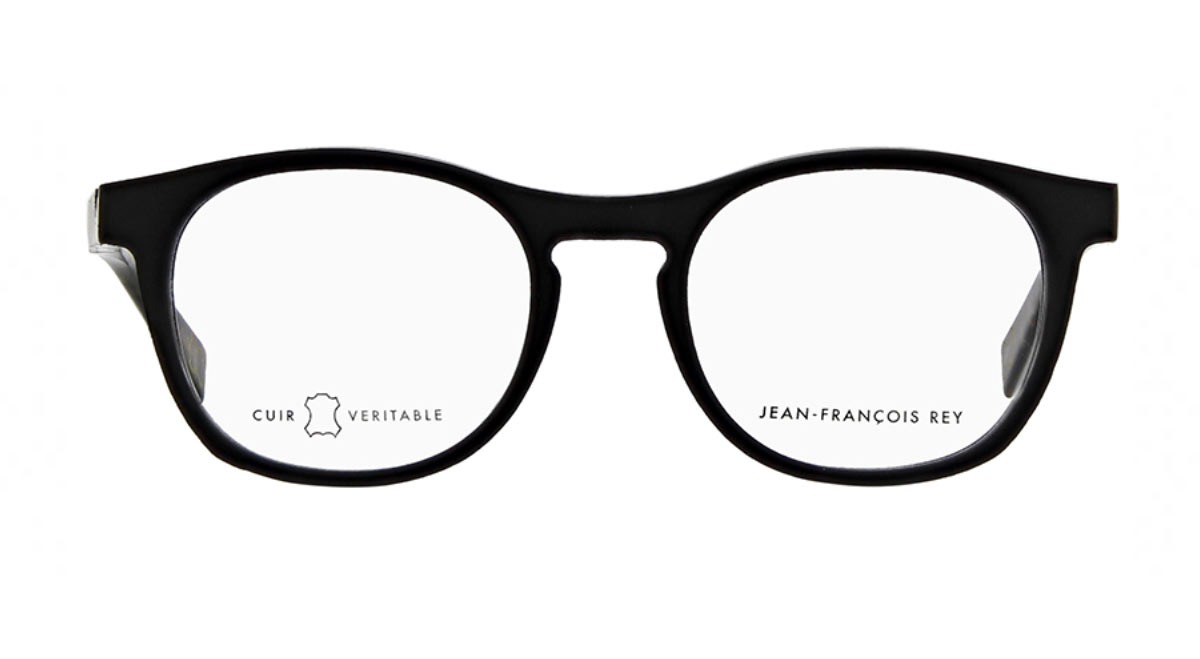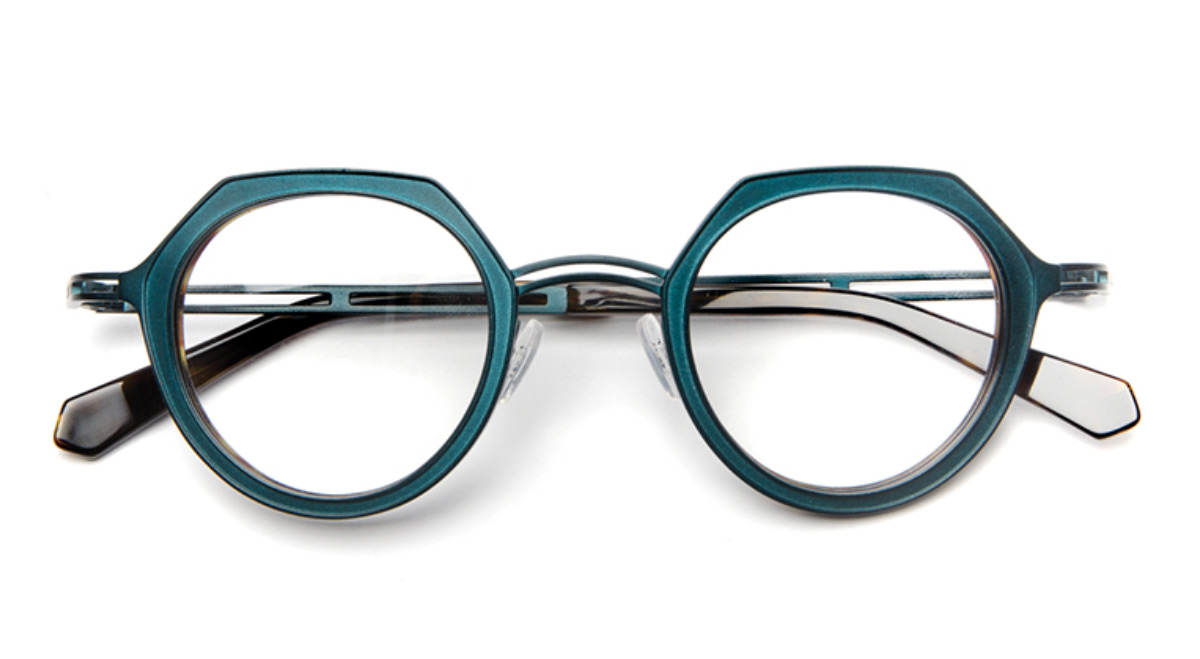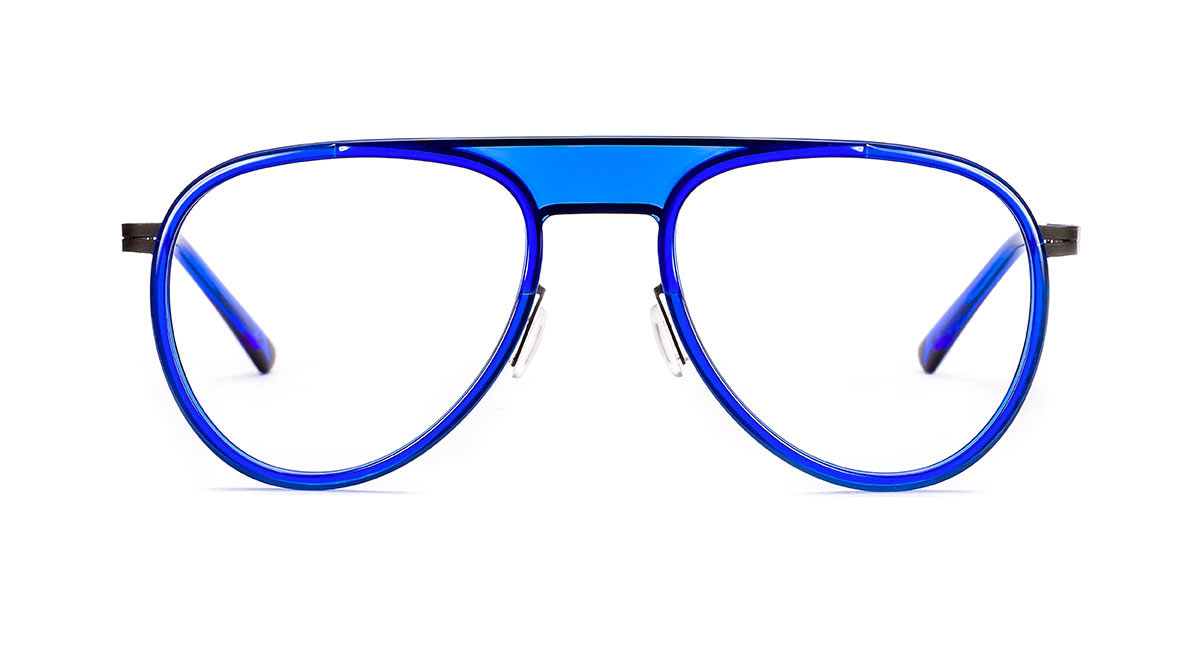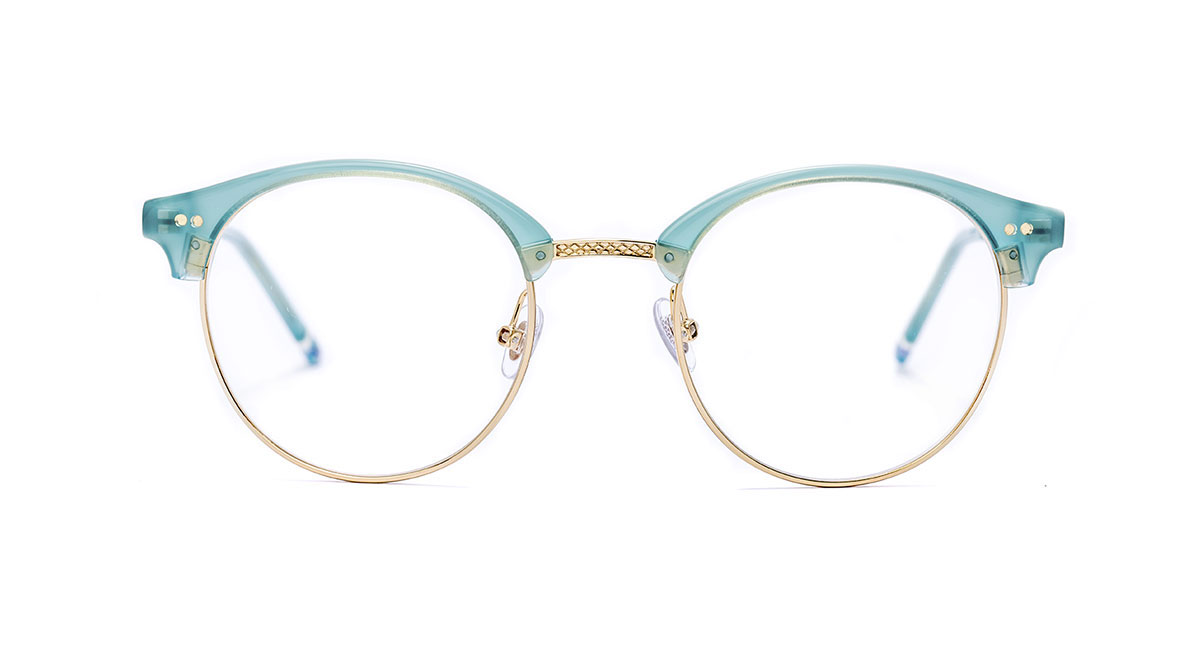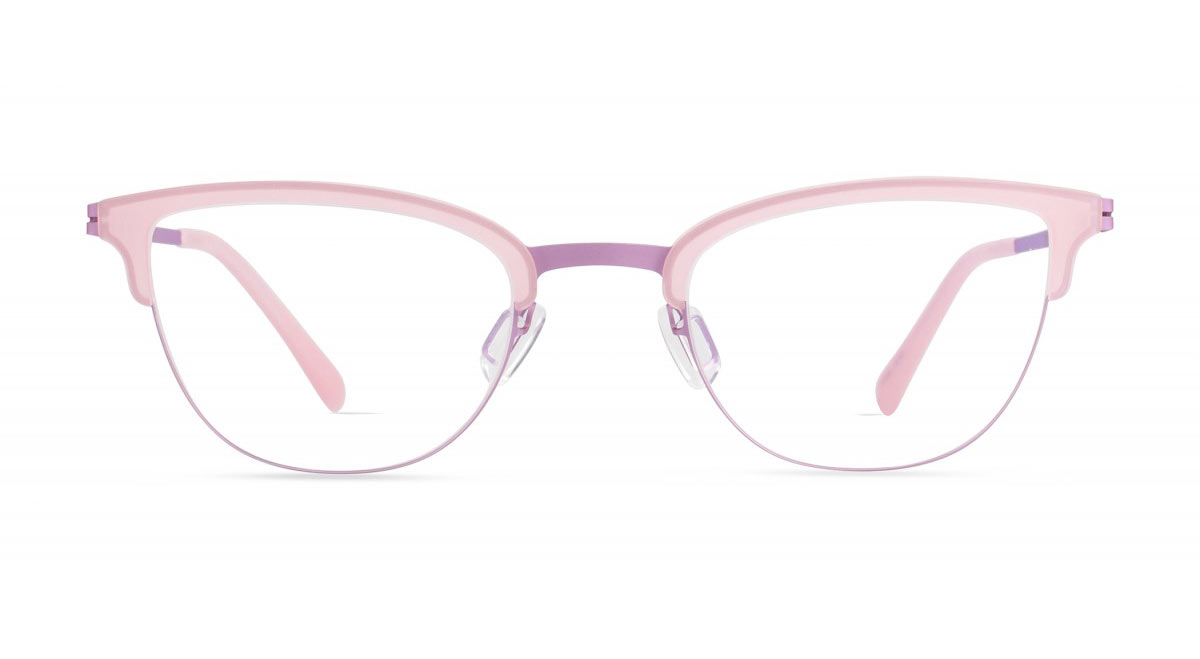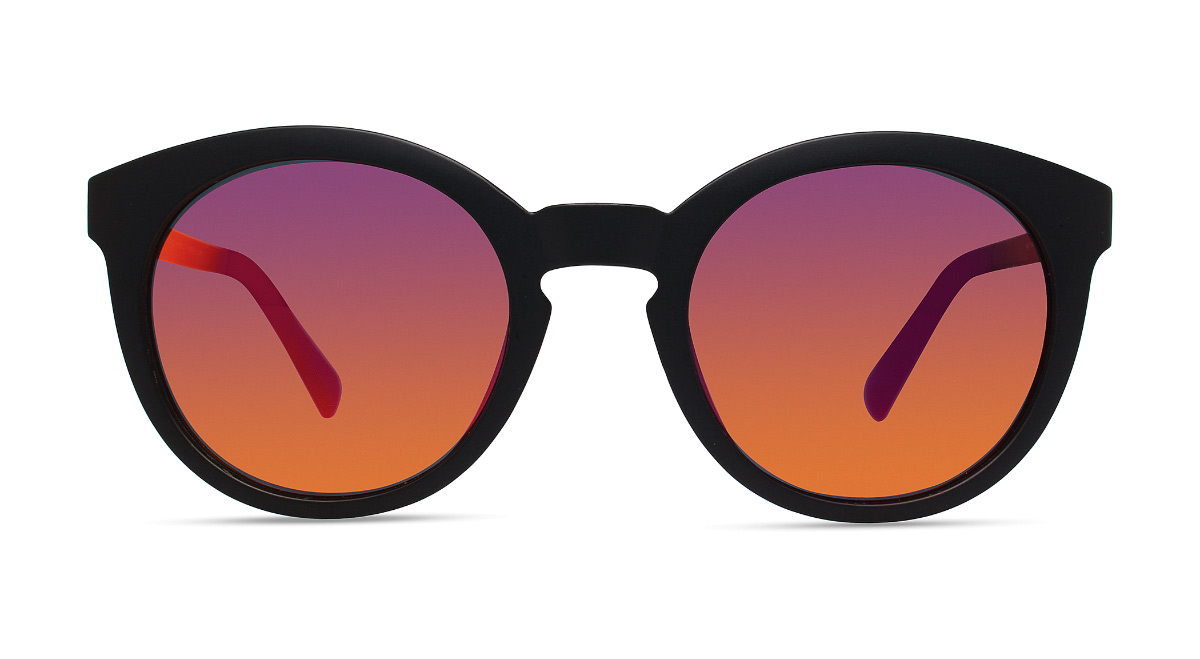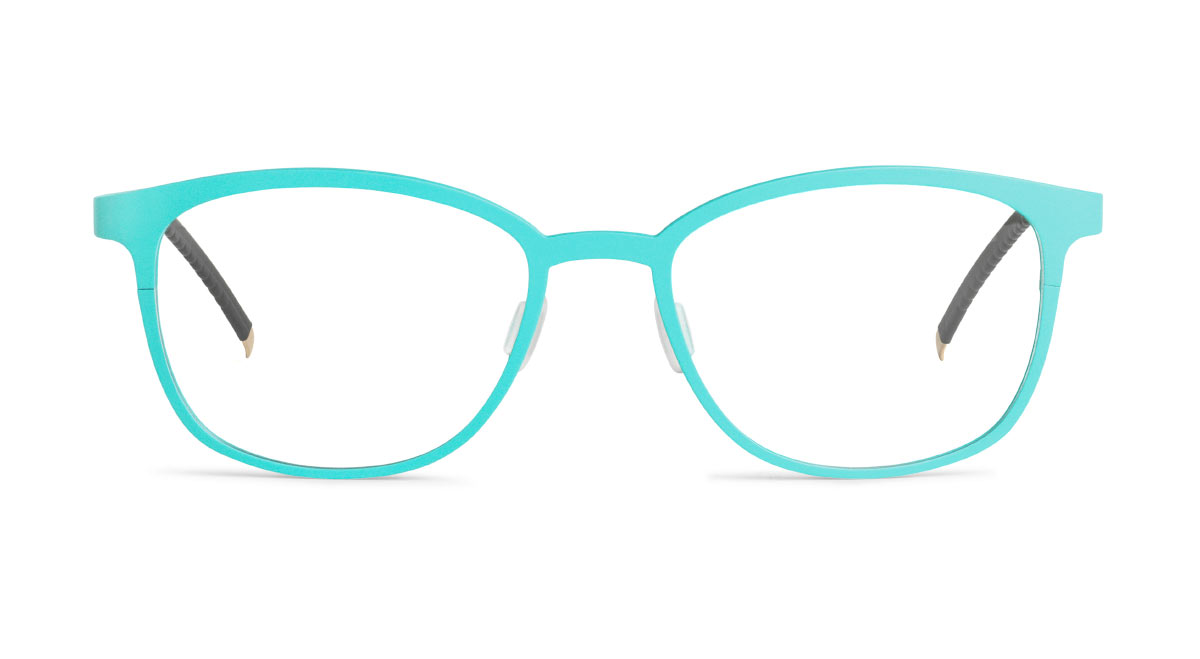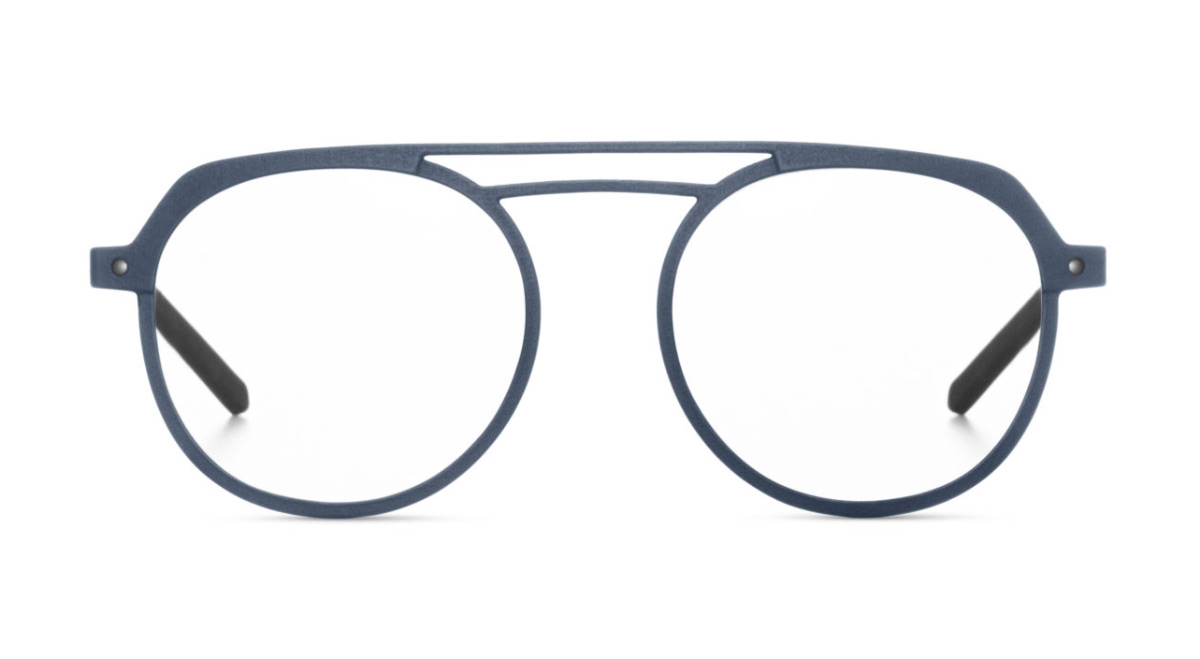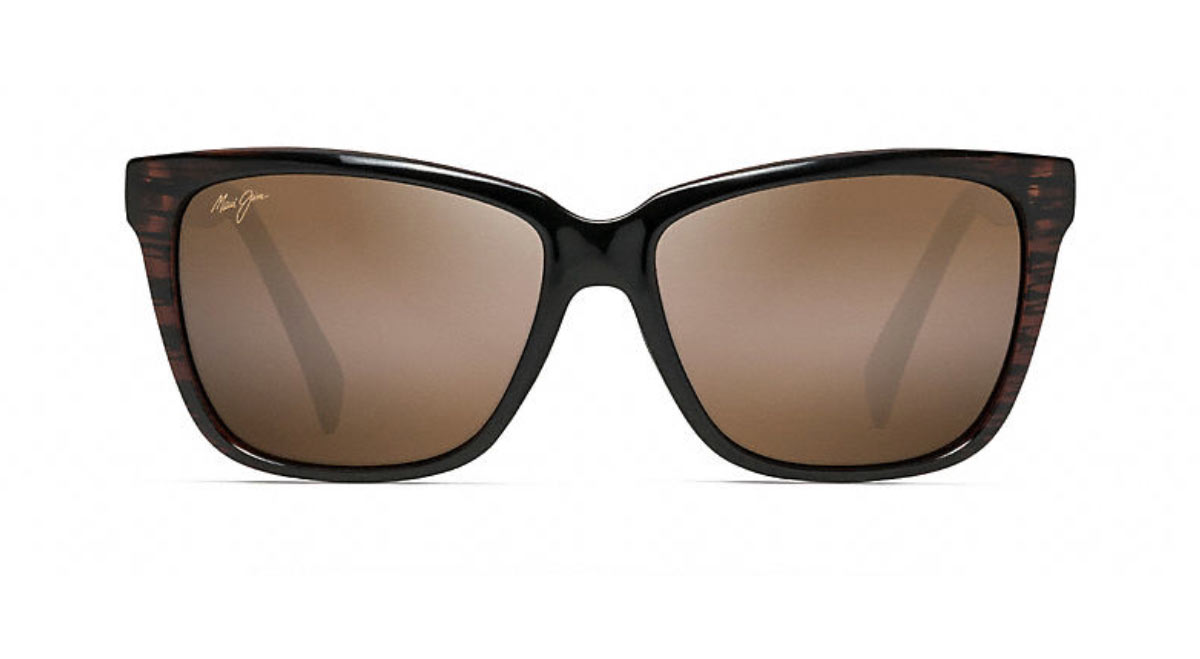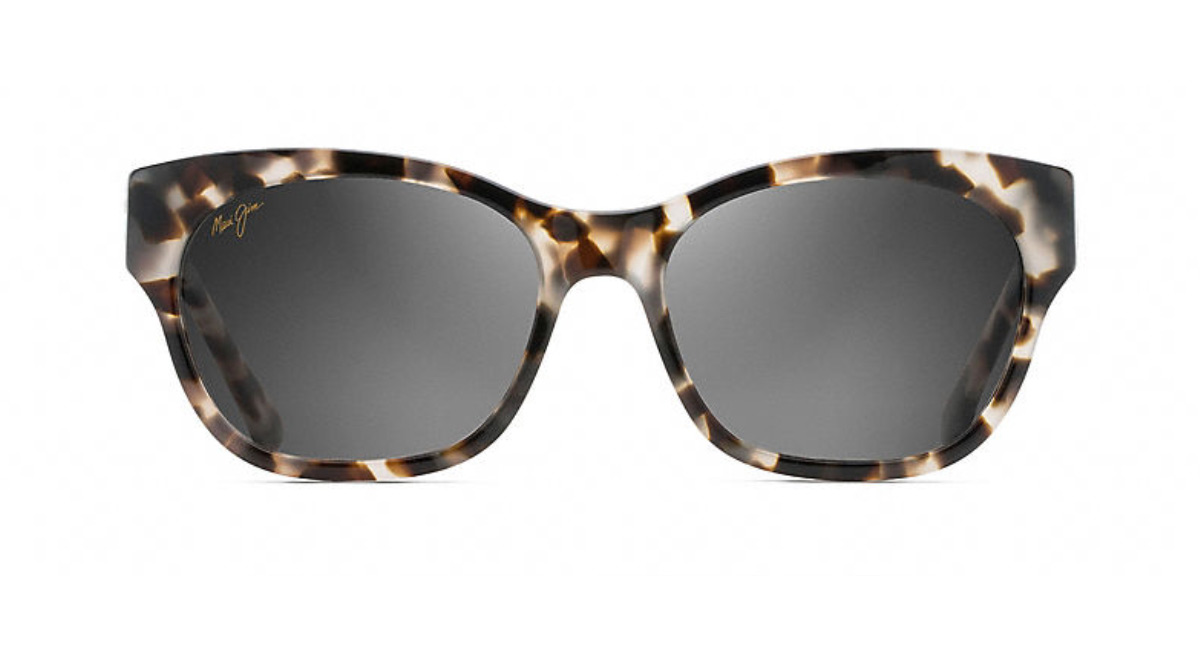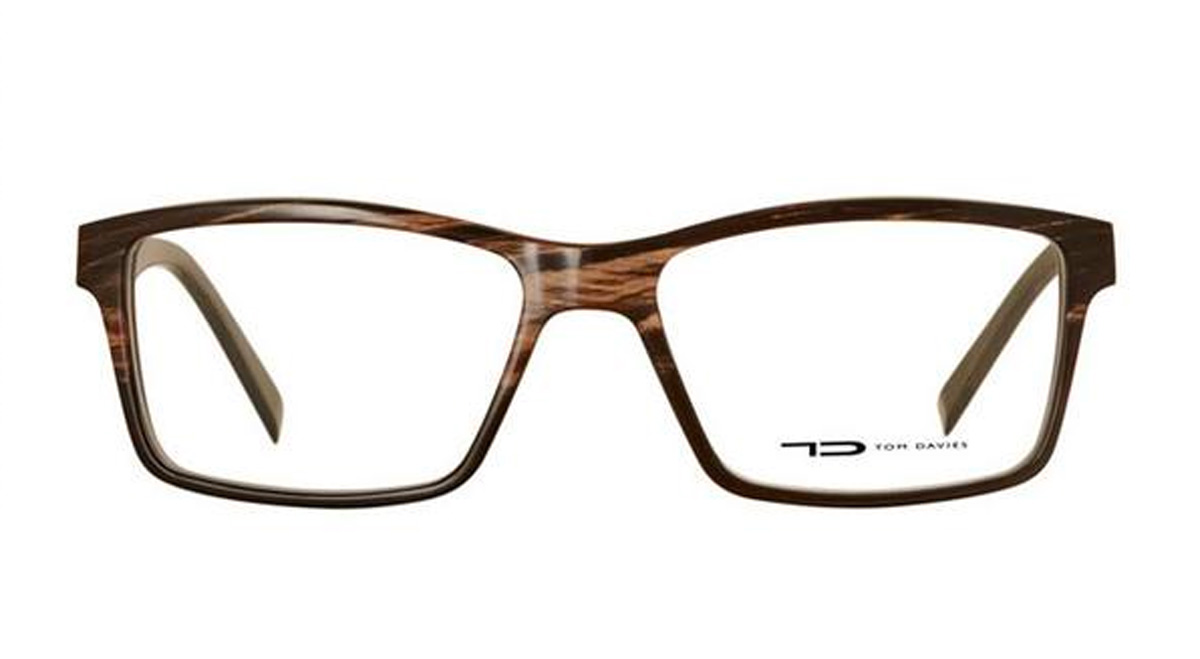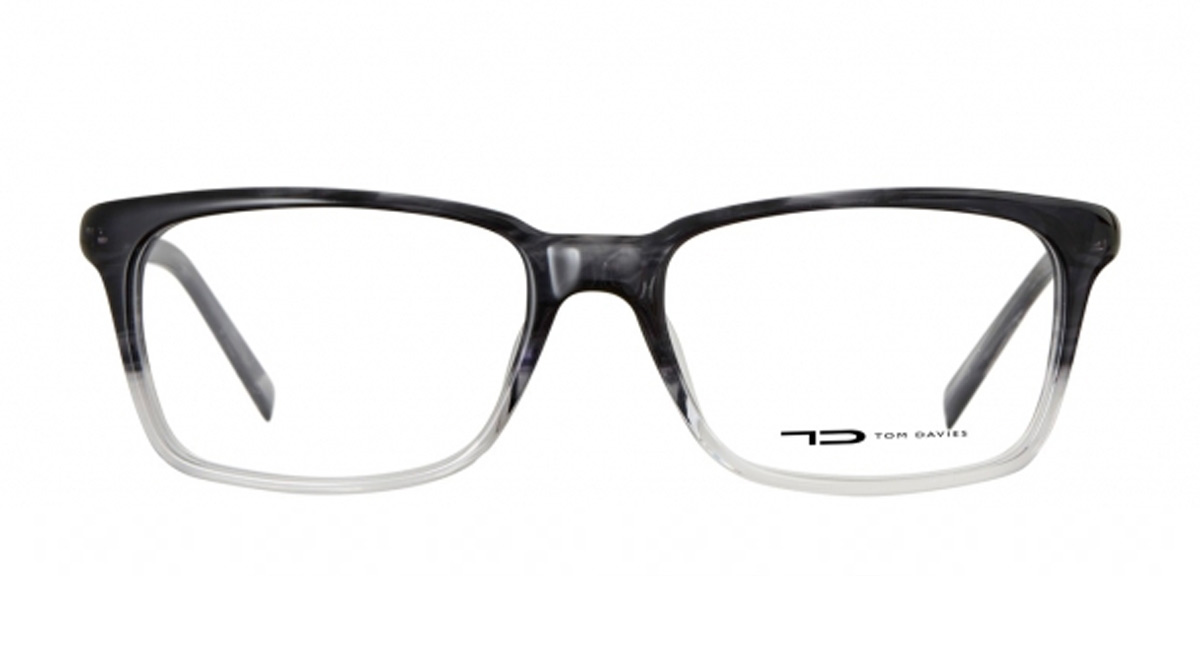 Q: Where is your online store?
A: We'd love to offer you a convenient option, such as buying frames online. We believe that it's imperative to be properly fitted for eye glasses. After all, it is something you wear every.single.day. So our amazing, talented stylists will help you find the absolute best pair for your face shape and style!