Using Insurance at

Moss Optical
Are you ready to see in 4K? Don't forget to check to see if your insurance is covered at Moss Optical. Don't see your insurance listed? Contact us. We will happily walk through additional options with you.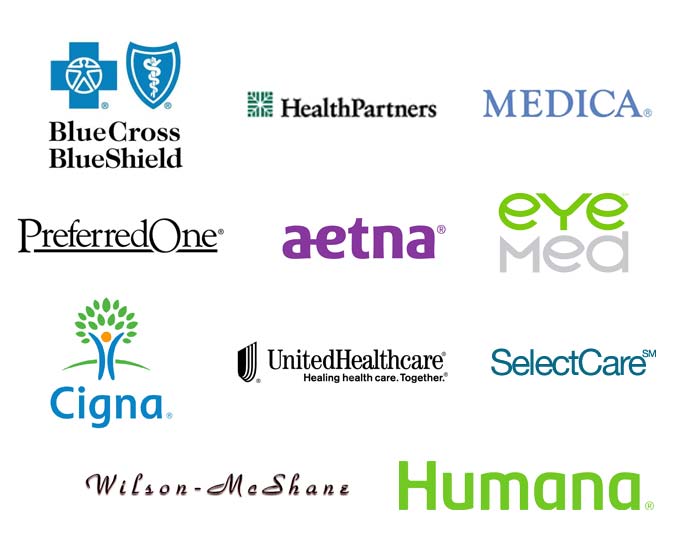 How can I use my vision insurance?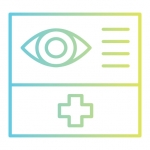 Eye Exams
We offer comprehensive healthy eye exams. You can easily book an appointment by calling us or requesting online.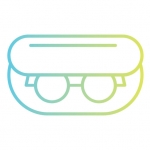 Designer Eyewear
We proudly curate the best premium eyewear and sunwear from designers around the world.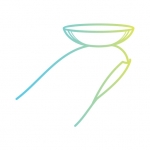 Contact Lenses
We offer comprehensive contact lens exams. You can also easily order and pick up your contacts from our office.
Have an HSA or FSA?
Many employers are switching to flexible (FSA or HSA) spending accounts for insurance. We gladly accept FSA and HSA for eye exams, eyewear, and contacts.